Listed here are our FREE games for Windows. Download them and have Fun!
Laundry Day at Bananas Manor
Jump and run through a laundry machine gone haywire, in this funny platform game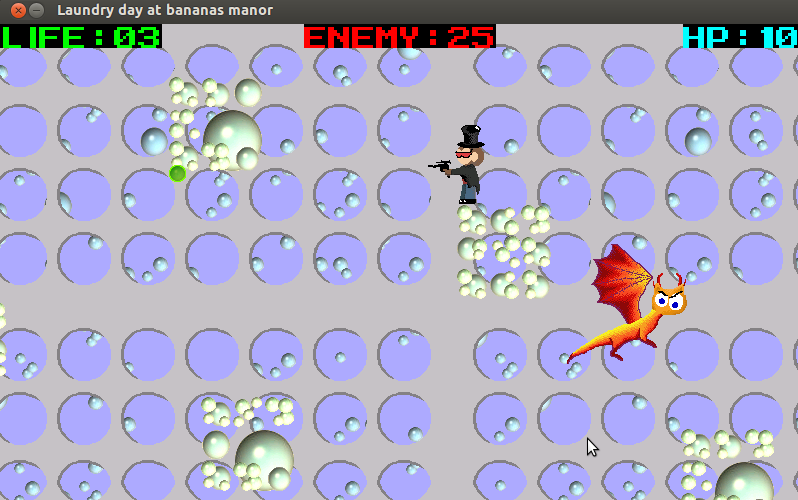 Fashionista: Match or Die!
Push blocks and find clothes in this puzzle game, and get extra points by using your fashion sense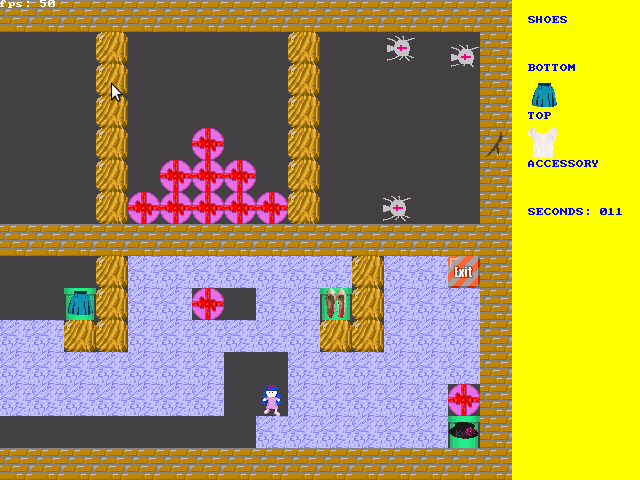 B.U.N.!
Help your bunny to achieve something special in this hilarious text-based game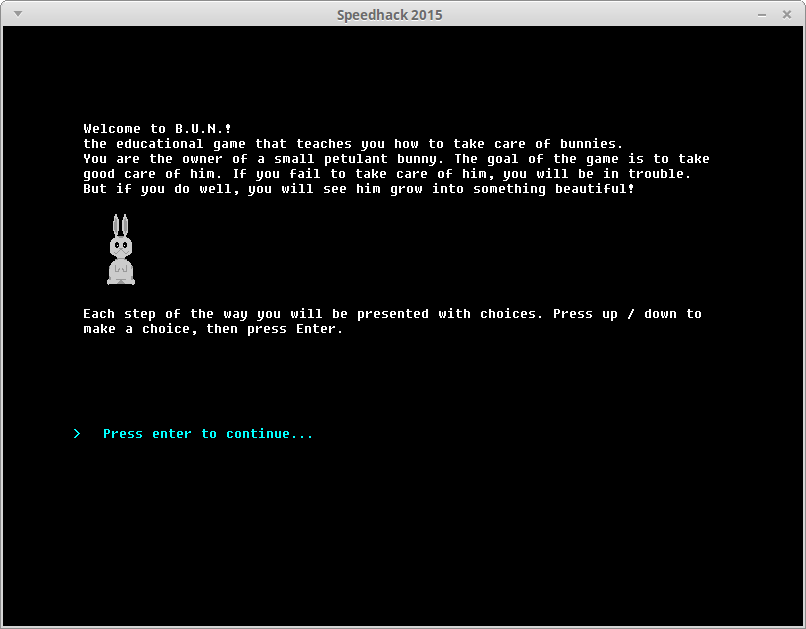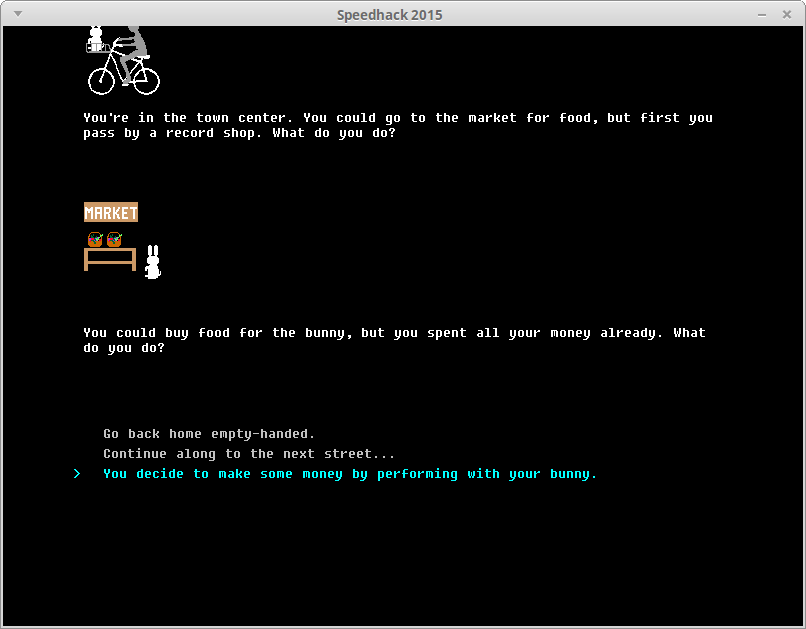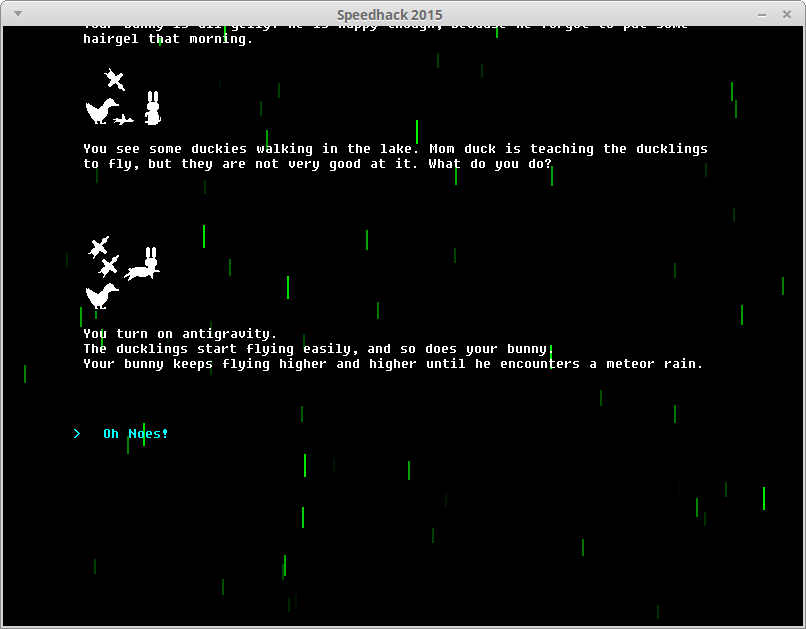 Mexica
Collect human sacrifices to appease the god of destruction, in a game inspired by Aztec mythology